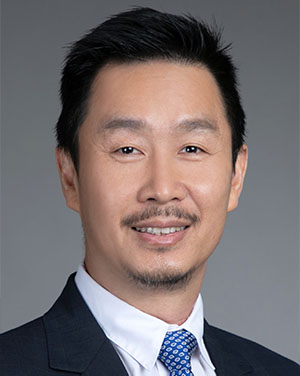 President Message
It is my great pleasure and honor to serve for the second term as the President of the Hong Kong Society of HIV Medicine in 2020-2022. Firstly, I would like to extend my heartfelt thanks to our office-bearers, members of the council and subcommittees who have contributed tremendously in the past two years. Secondly, I welcome our newly joined council members.
Despite COVID-19 pandemic, our society had continued the effort to conduct scientific meetings, seminars and other educational activities in the past two years by switching to the "Virtual" mode. In the coming two years, we will continue to organize educational activities for our members, health care professionals and staffs of non-governmental organizations to update knowledge in HIV Medicine. Hopefully we will be able to meet you all fact-to-face soon after the successful rollout of the COVID-19 vaccination programme.
Our society has signed up to support for undetectable equals un-transmittable (U=U), along with around 1,000 organizations worldwide. Our U=U campaign has commenced since 2020. In the past year, we have delievered the U=U message to the public through social media like Facebook and Instagram. We have also added a new webpage on U=U within our society website. Besides, recent studies suggested that U=U discussions with people living HIV (PLHIV) improved their health-related outcomes and should be considered as a standard of care. Thus our society has plan to design and produce educational materials on U=U for PLHIV in the coming year. By providing updated information on HIV prevention and treatment to the public, we wish to further reduce stigma and discrimination related to HIV/AIDS.
Thank you very much

Dr. Man-Po Lee
2021